• Laura Or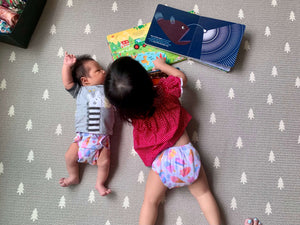 A comprehensive list of things to buy for your newborn baby - What do you REALLY need to get before your newborn arrives, and what will you regret buying? (Hospital Bag checklist included)
---
• Laura Or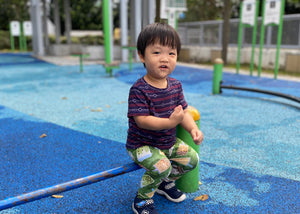 I am NOT an outdoors person, at all. But ever since becoming a mum, I've been forced to acknowledge the multitude of benefits there are to outdoor play. So I'm sharing some resources so that if you're like me, you can make allll that effort of dragging the kids outside more worth it. Here's 5 of the best outdoor playgrounds in Singapore that are suitable for toddlers and babies, and also FREE.
---
• Laura Or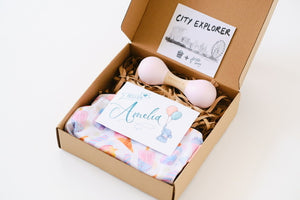 (updated 2 September 2023) Your friend has a new baby, and you'd like to get them a gift, but aren't sure what they'll find useful, or what they already have? Usually, I advocate asking the person directly what they would like, in order to make sure you're getting them something they really want. The downside of this approach is that people are often either paisehto say what they want, or they genuinely can't think of anything extra they need at the moment. The latter is especially true for new parents. When you're stuck in the middle of that newborn haze...
---
• Hsin Liu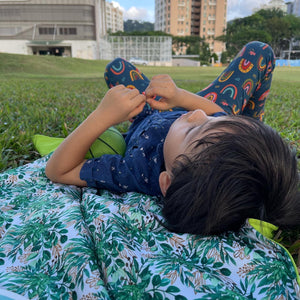 Our feelings chart is a staple in our household. My husband and I both struggle with our emotions – for him, to identify them; for me, to regulate them, especially in conflict. This has been a source of stress throughout our marriage and we continue to have to work hard at this, so when we were establishing common grounds for our parenting journey, we were on the same page on equipping our children with the skills to identify and regulate their emotions well. I am not an expert by any means; I am just a tired, imperfect mother trying to...
---
• Laura Or
As a psychologist (and mother), I know that being able to name feelings as well as identify emotions in themselves and others, are building blocks in helping children to regulate their emotions, feel and show empathy for others, and be able to problem-solve in social situations. This chart would be a good tool to encourage children to learn about their feelings. I really like this feelings chart because the facial expressions are clear. It is not cluttered and quite realistic (instead of emojis or clipart-style), and thus it allows children to relate to the images drawn. I also love that the...